Buy Now, Pay Later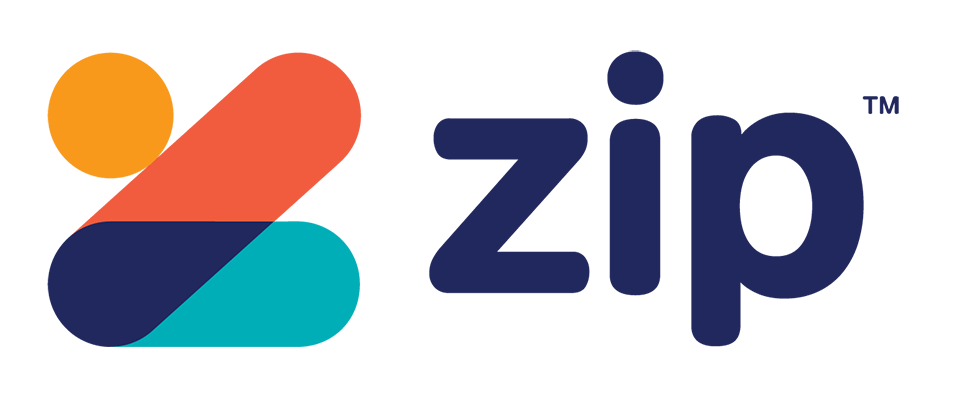 more info >>
Why Buy From Us?
Fast Express Shipping Available

Order before 3pm (AEST) and we will send your order out on the same business day. You can be vaping tomorrow if you live in an AusPost express zone.

No Hassle Local Warranty

Simply send us an email, and we'll handle the rest!

We Are Actually in Australia

Don't be fooled by overseas companies who misleading advertise to be located in Australia. If they don't have an ABN number on their website then they probably aren't shipping your order locally. All our orders ship from Brisbane.
Save 30% off this product! - Limited time only - Discount auto-applied at checkout
The RYOT SmellSafe Krypto Kit is an innovative hard shell case that uses RYOT's SmellSafe Carbon Series technology to trap odors. Incorporating extensive carbon fibre padding, the coated weatherproof fabric and moisture seal zipper also provide a barrier to keep odors in and weather out. To re-activate the carbon lining filters, simply put...

RYOT Smell Safe Kry...

$22.95

The DynaCoil is a precision engineered concentrate adapter, constructed from one continuous piece of medical grade titanium, and is compatible with all DynaVap vaporizers.It is designed for use with many full melt concentrates, as well as thick oils and liquids.