Buy Now, Pay Later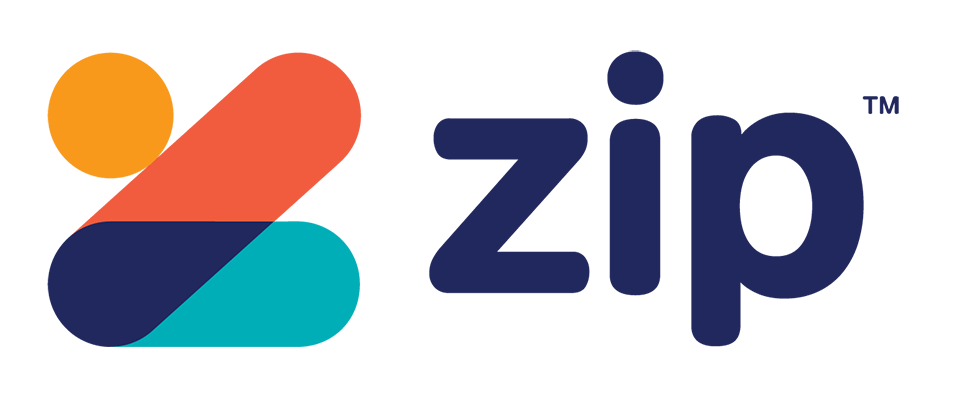 more info >>
Why Buy From Us?
Fast Express Shipping Available

Order before 3pm (AEST) and we will send your order out on the same business day. You can be vaping tomorrow if you live in an AusPost express zone.

No Hassle Local Warranty

Simply send us an email, and we'll handle the rest!

We Are Actually in Australia

Don't be fooled by overseas companies who misleading advertise to be located in Australia. If they don't have an ABN number on their website then they probably aren't shipping your order locally. All our orders ship from Brisbane.
10% Off This Product - Coupon Code: AVVAPE10
Pack of 3 Volcano Cleaning Brushes

Volcano Cleaning Br...

$7.95

Now you can experience the full flavour capabilities of glass in your CF or CFX with this glass mouthpiece from FlowMaster. The kit includes a glass swivel mouthpiece and two silicone gaskets, allowing the user to replace the CF or CFX stock plastic mouthpiece, delivering a fresher, tastier experience. To...

Flowmaster Glass Mo...

$19.95

Use oils and waxes in your Boundless CF or CFX vaporizer. This replacement pod is identical to the one that came with your Boundless vape and will allow you to vaporize liquids and oils. Always use caution when using liquids inside your vaporizer and never overfill the pod.